Engage an Excel consultant to harness your data and reveal simple, powerful ways to improve your business.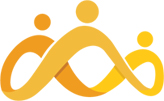 Data can be daunting – towering columns, complex algorithms – there's a lot to take in. Not many people share our love for a good graph.
But gathered and deciphered properly, data opens doors. It can show what you're getting right, and where you're going wrong.
AM 18 provides Excel training and spreadsheet design to help teams take control of their data.
We give SMBs the tools to grow their future and increase the efficiency of global enterprises.
Come to us for:
Data analysis, spreadsheet automation, VBA routines, reporting, Key Performance Indicators (KPIs), pivot tables, charts, graphs and more.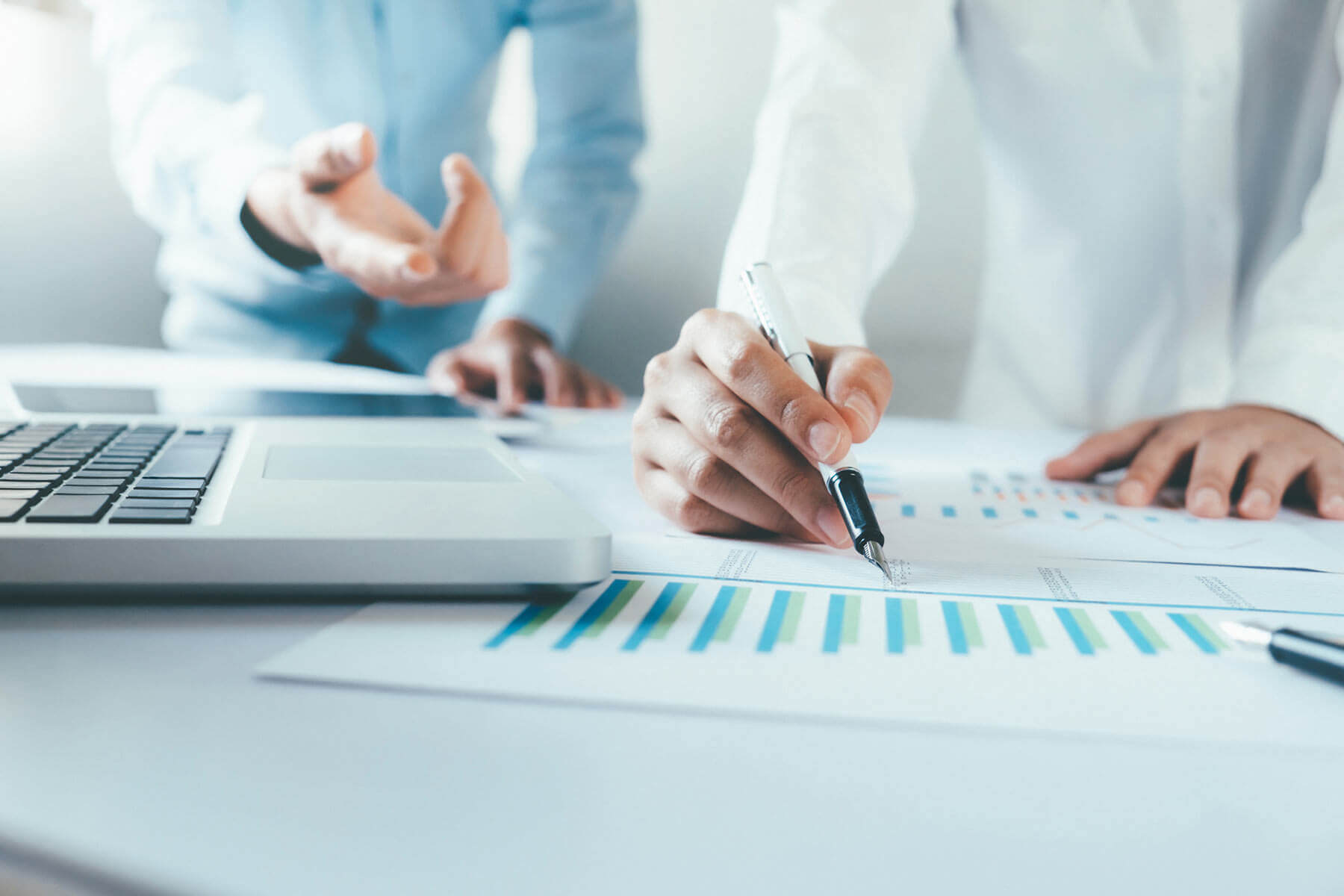 If you want to crunch numbers, use a calculator.
But if you want to convert them into clear-cut benefits for your business… well then, that's where we come in.
We'll dig deep to identify and capture the crucial factors that measure your performance. We provide Excel consultancy to help you untangle your spreadsheets and pick out the trends that matter.
We offer an Excel design service that produces compelling reports, charts and pivot tables to deliver instant, visual insights. We'll illuminate ways to enhance your complete customer experience.
Find out more
REQUEST CONSULTATION
REQUEST CONSULTATION
AM 18 is a young, breakthrough company with a growing client-base of start-ups and multinationals. Here are some companies we've helped recently: