Our Data Analysis & Excel Services
Data, by its nature, is unique to you. Which means that everything we do is customised to your needs. Whatever industry you're in. However, you could say our Excel consultancy and design services fall into three broad categories.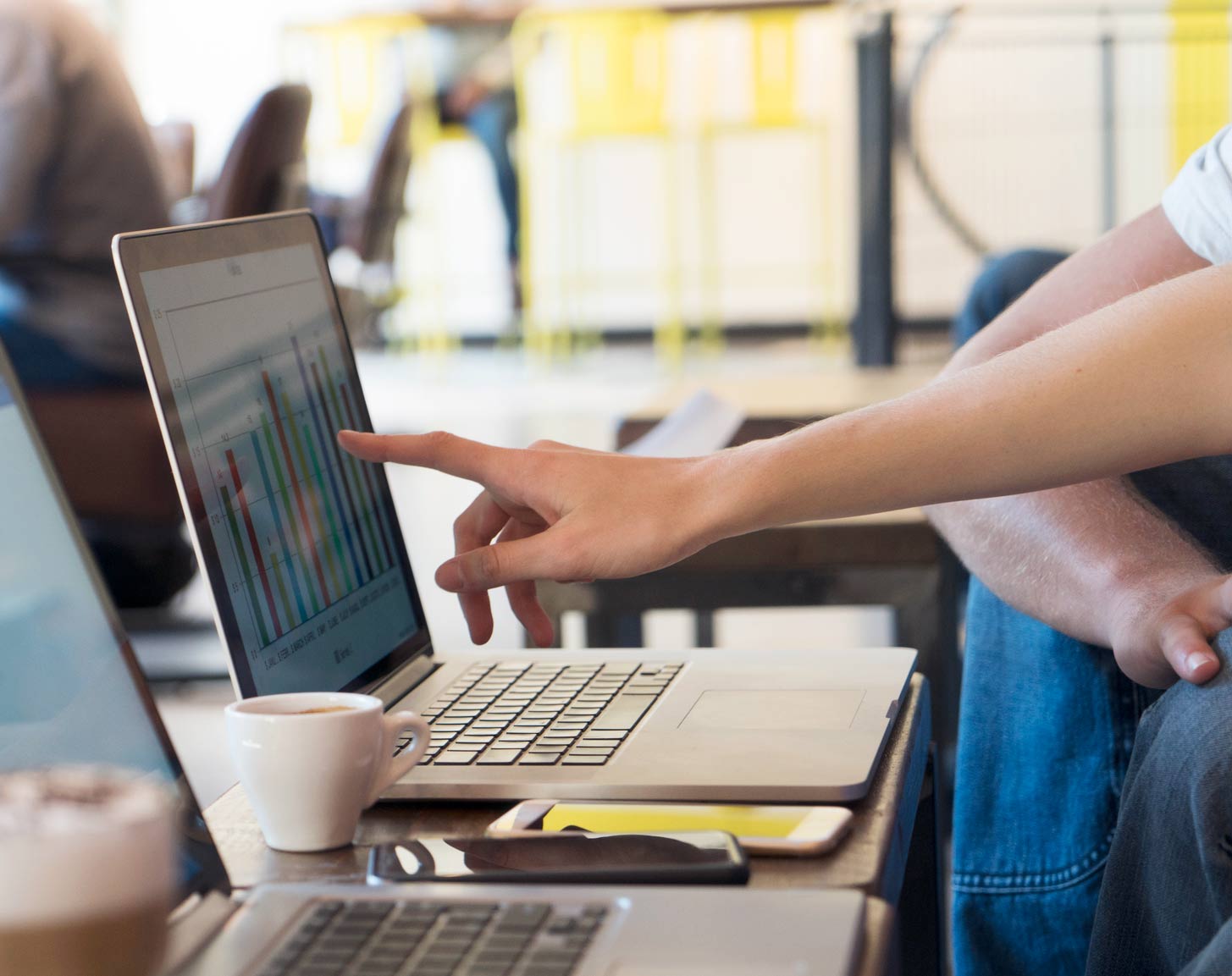 So here's the science. The performance of your business depends on a lot of measurable factors called metrics. Some are obvious – you'll know about them already – others are more obscure. We'll help you to pinpoint and capture this data in a quick, effective way. It might mean improving your current system, or creating new capture methods like feedback forms and surveys.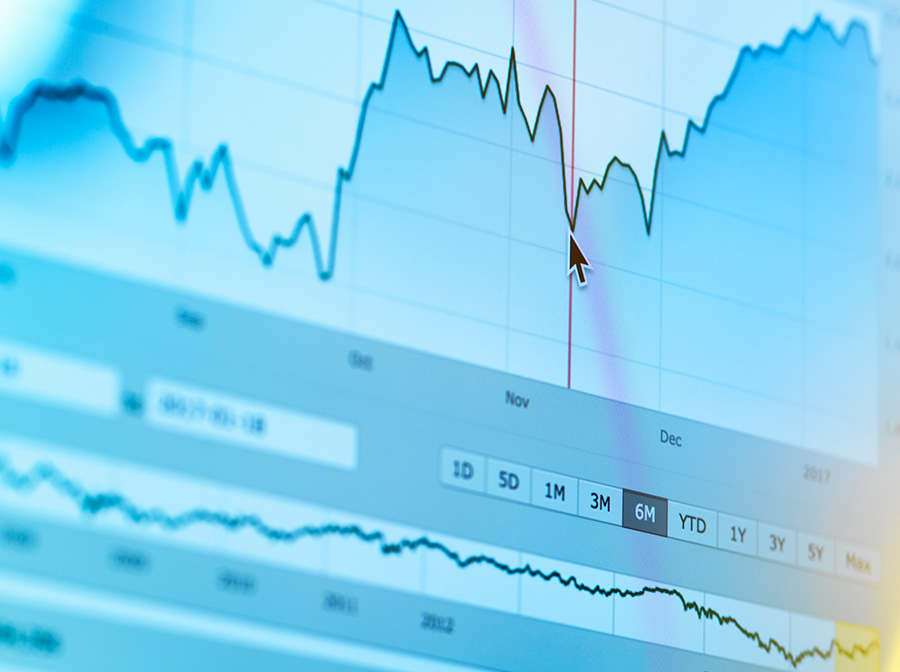 You're pretty great. But how do you know if you could be better? More efficient. More productive. We'll show you. We'll look at the key activities of your organisation and find ways to perfect your workflow. We'll present our recommendations in fully-evidenced reports. We'll guide you to set in motion sustainable changes that gel with your business goal.
Requirements gathering
Wire frames
Functional specification documents
User stories
Product validation
Spreadsheets are a thing of beauty. It's a minority view. But it's totally true. They collate and update vital metrics, giving you endless insights. They create clarity from complexity. Crafted property, spreadsheets can become vital tools to record and assess the performance of your organisation. If you haven't already guessed, we excel with Excel, and offer a whole range of related services including:
Microsoft Excel/Google Sheets design and overhaul
Excel task automation
Trend analysis: KPI dashboards, PivotTables, charts & graphs
Deep dive data analysis